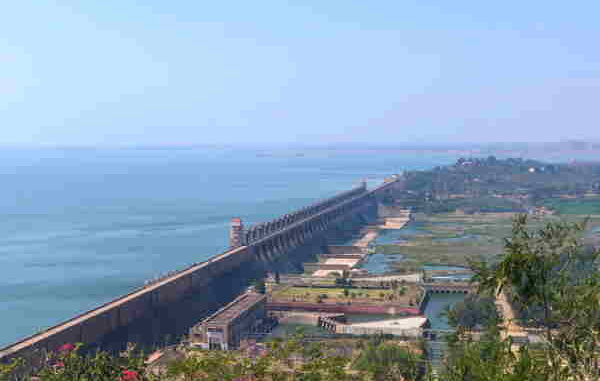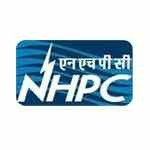 NHPC's is planning to set up a 500 MW Teesta-VI hydro power project. It will be a run-off-the-river project in river Sirwani in the state of Sikkhim. The barrage height will be 26.5 m high, radial gates of 15 meter, 2 numbers of head race tunnel. The project also involves construction of underground power house which will house Francis, Vertical Axis turbine.
It may be noted that, the project was conceived by Lanco Teesta Hydro Power and later transferred to NHPC Ltd.
In August 2021, the company has awarded the civil work contract to Patel Engineering Ltd. The contract is worth of Rs. 1,251 crore.
| | |
| --- | --- |
| Project Location | Teesta,Sikkhim |
| Project Cost (in million) | |
| Project Capacity | 500 MW |
| Project Status | Planning |
| Commissioning Date | |
Company Profile : NHPC Ltd